Mobile and Web Application for residents and travelers. All the latest and up-to-date information, photos, events and much more. Quick access to the latest news and events.
Download Latest Version Of The Liepāja Info App From:
* Available on iPhone, iPad and all Android devices from 5.5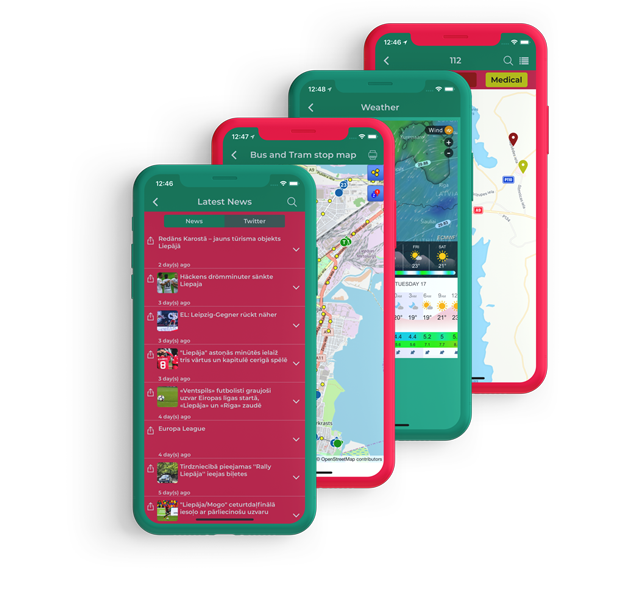 Leading brands in Liepāja City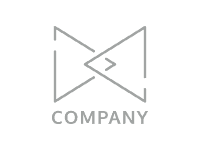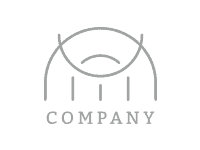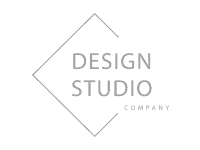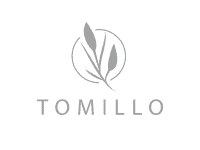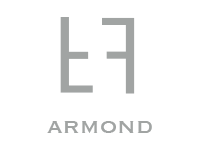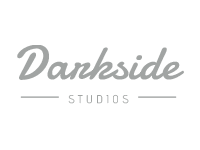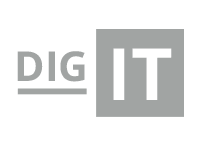 Numbers Speak For Themselves!​